Welcome to
The 15th
AIDSImpact Conference
Stockholm, Sweden
12th–14th June 2023
The Covid pandemic, the war in Ukraine and other ongoing conflicts in the world, have globally disrupted health services and affected treatment and psychosocial care of people living with HIV.
HIV prevention including HIV testing has also been negatively affected.
In order to ensure that HIV continues to feature on the worldwide agenda, focus and determination will be required.
The theme of the AIDSImpact 2023 is therefore.
Power for Action Now!
Plenary Speakers AIDSImpact 2023

Prof Dr Henry de Vries
New kids on the block, what can STI & HIV communities learn from hMPX?

Angelina Namiba
How do women living with HIV achieve a good quality of life beyond viral suppression?

Prof Alastair Van Heerden
Pulling the future forward faster: Digital technologies and HIV

Dr Christiana Nöstlinger
Casting light on a neglected population: HIV among refugees and migrants in precarious circumstances in Europe

Dr David van de Vijver
Challenges and opportunities in the use of mathematical modelling for planning HIV prevention

Dr Elona Toska
HIV & early motherhood: understanding and responding to multi-dimensional vulnerabilities in adolescence

Prof Claude Ann Mellins
HIV in children and young people

Valeriia Rachynska
Community-led response as a key factor of addressing HIV in emergencies: Ukrainian best practices

Perrine Roux
Community-based participatory research

Prof Virginia (Ginny) Bond
HIV Testing Issues

Rosemary M. Delabre
Translating community-based PrEP research among women into action: Experience among sex workers, transgender people and partners of people who inject drugs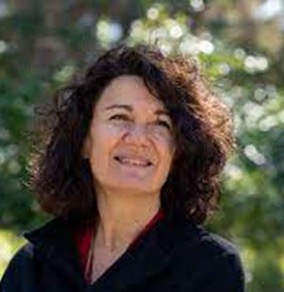 Prof Julia del Amo Valero
TBA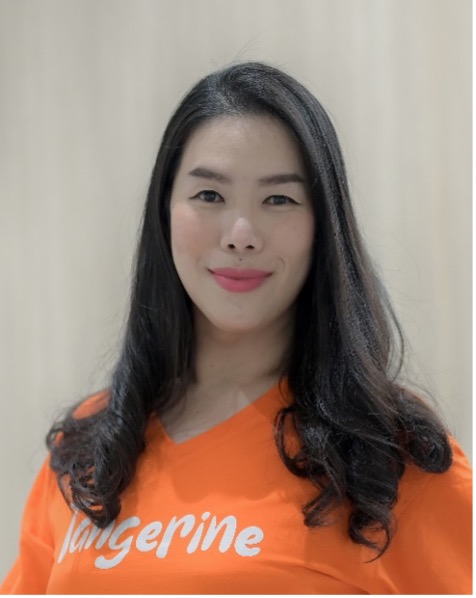 Rena Janamnuaysook

The Roles of Key Population-led Health Services in HIV Response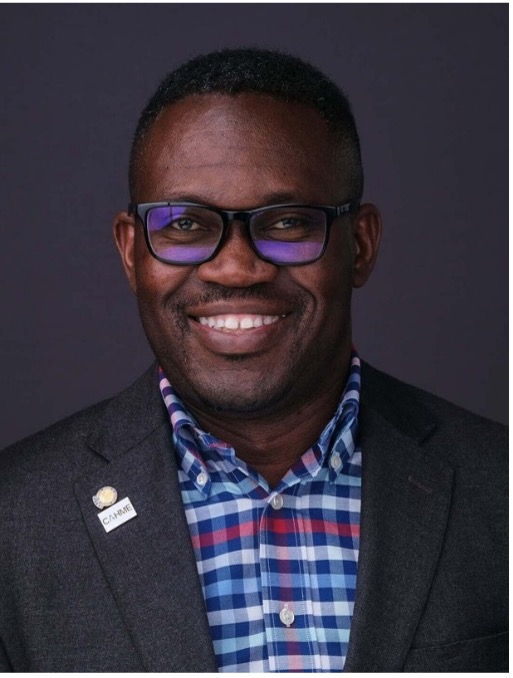 Dr Bankole Olatosi, PhD, MPH, FACHE
Joint presentation with Dr. Xiaoming Li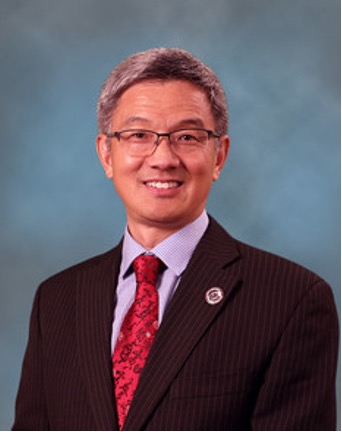 Prof Xiaoming Li, PhD
Joint presentation with Dr. Banky Olatosi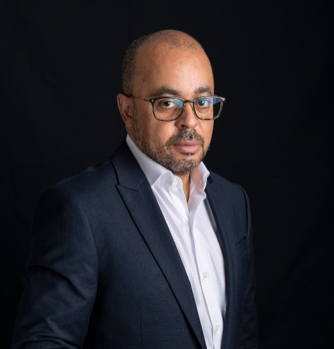 Mehdi Karkouri, MD
Morocco for 2025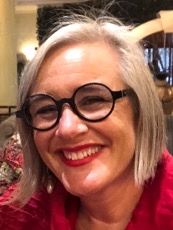 Robin Gorna
Looking Back at our histories to move forward
About AIDSImpact
AIDSImpact is an international behavioural and biopsychosocial science conference that addresses issues related to HIV and AIDS prevention, treatment and care, focusing both globally and on specific communities and countries hardest hit by the HIV and AIDS epidemic.
AIDSImpact first convened in Amsterdam in 1991.
Each AIDSImpact meeting attracts delegates new to the field as well as a core group of loyal psychosocial and behavioural researchers, care providers, health care workers. prevention workers, community members and policy makers from universities, health services, community providers and institutes across all five continents who use the biannual meeting to present their studies, interventions and prevention schemes.
AIDSImpact has evolved as one of the leading platforms for understanding, updating and debating the behavioural, psychosocial and community facets of HIV in light of changing social conditions and medical advances. In fact, a review of past AIDSImpact scientific programs reveals the evolution of the psychosocial and behavioural response to the HIV epidemic over the past 25 years.
The local host is Posithiva Gruppen – a patient organization for people living with HIV in Sweden – in partnership with the AIDSImpact International Board, AIDSImpact, a non-profit registered charity, London, United Kingdom.
We are looking forward to welcoming you to Stockholm and the 15th AIDSImpact conference 2023.
On behalf of the Local Board,
Lena Nilsson Schönnesson, chair; Daniel Suarez, co-chair, and the AIDSImpact team
LOCAL BOARD
Posithiva Gruppen (Patient organization for people living with HIV in Sweden)
Steering Committee:
Lena Nilsson Schonnesson – Chair, Daniel Suarez – Posithiva Gruppen, Ronja Sannasdotter – Posithiva Gruppen, Jukka Aminoff – National Federation of Noah's Ark Associations, Bo Sundmark – National Federation of Noah's Ark Associations, Lars Eriksson – Karolinska Institutet
INTERNATIONAL AIDSIMPACT BOARD
Jose Catalan – UK, Bruno Spire – France, Richard Harding – UK, Bridgette Prince – South Africa, Lorraine Sherr – UK, Udi Davidovich – Netherlands, Lucie Cluver – UK/South Africa
INTERNATIONAL SCIENTIFIC BOARD
Xiaoming Li – USA, Kai Jonas – Netherlands, Kalysha Closson – USA, David Michels – France, Eline Op de Coul – Netherlands, Maria Ekstrand – USA, Michael Ross – USA, Joseph Larmarange – France, Carmen Logie – Canada, Jason Mitchell – USA, Felicia Browne – USA, Wendee Wechsberg – USA, Anne Cockcroft – Botswana, Joseph Lau – Hong Kong, Danuta Kasprzyk – USA, Daniel Montano – USA, Jose Bauermeister – USA,  Susan Kiene – USA, Caroline Kuo – USA, Joanne Mantell – USA, Gavin George – South Africa, Sarah Skeen – South Africa/Netherlands, Michael Evangeli – UK, Linda Richter – South Africa, Tonya Thurman – USA/South Africa, Preau Marie – France, Tomas Campbell – UK, Yunia Mayanja – Uganda, Jeffrey Grierson – UK, Simon Gregson – Zimbabwe/UK, Dvora Joseph Davey – South Africa, Rachel Kidman – USA, Axel Jeremias Schmidt – UK, Elona Toska – South Africa/Albania, Diane Cooper – South Africa, Mallory Johnson – USA, Gabriel Girard – France, Titia Heijman – Netherlands, Mark Boyes – Australia, Nataly Woollett – South Africa, Tobias Herder – Sweden, Simon Rosser – USA, Theodorus Sandfort – USA, Jeffrey Weiss – USA, Sarah Bernays – Australia, Desireé Ljungcrantz – Sweden, Frances Cowan – Zimbabwe, Quarraisha Abdool Karim – South Africa, Heidi Van Rooyen – South Africa, Rupert Whitaker – UK, Nompumelelo Zungu – South Africa, Simon Rackstraw – UK, Caroline Sabin – UK, Sheri Lippman – USA, Denis Onyango – UK, Courtney Bonner – USA, Alastair van Heerden – South Africa, Katharina Haag – Norway, Mehdi Karkouri – Morocco, Adeeba Kamarulzaman – Malaysia
Contact
For questions on abstracts or registration please send an email to:
For any other questions about the conference:
Important dates
1 March 2023: Abstract submission deadline
1 May 2023: Late Breaker submission deadline
2 March 2023: The review process begins
27 March 2023 and onwards: Notification to authors
12-14 June 2023: AIDSImpact 2023 in Stockholm